Terms of Sale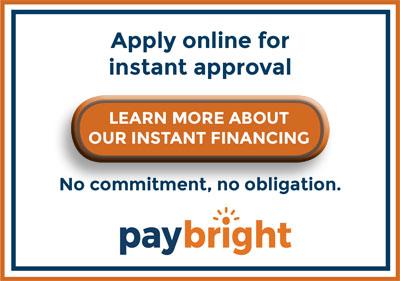 Merchandise Return Policy

Palason Billiards Inc. offers a 15-day return-exchange-refund policy on all products unopened or unused and returned in new sellable condition. Customers must present original sales receipt for all returns and exchanges.

Please note these special specifications :

1) Refunds will be credited back to the original method of payment.

2) Cash or cheque refunds over $50.00 will be reimbursed in the form of a cheque, issued by Palason Billiards Head Office and mailed within 14 business days of the return.

3) For damaged or defective merchandise return, Palason will refund the original price of the item, any applicable taxes and the applicable shipping costs.

4) For merchandise purchased online; Please email us at info@palason.ca to notify us of your intent to return the merchandise, please note the reasons why and include your order number. The buyer is responsible for the return shipping fees, except in the case of damaged or defective products or if the product does not match the original order. A credit will be issued once the merchandise has been received.

Please ship to our warehouse at;

Palason Billards
2327 43rd Avenue
Lachine, QC H8T 2K1

5) For merchandise purchased in store; Please inspect your merchandise at the time of delivery. In the case of damaged or defective merchandise please contact the store where the item was purchased within 24 hours of reception. No claims will be accepted after this time period.

6) A 20% restocking fee will be charged for the following:
- Slot Machines
- Brand new or rebuilt Pinball machines
- All installed products

7) All returns are subject to approval by Palason Billiards Inc.

8) Palason Billiards Inc. reserves the right to refuse any return or exchange under certain conditions.

9) No refunds will be issued on the following :
a) Gift cards
b) Shipping, delivery and installation fees
c) Custom and personalized orders


Pricing Policy

Prices and availability of merchandise are subject to change without further notice.
Although great care is taken in the production of the Palason.ca web site, typographical, illustrative or pricing errors may occur. We reserve the right to correct errors at any time.
All prices quoted are payable in Canadian Dollars and, unless otherwise stated, do not include GST, PST, QST or HST.


Method of Payment

Purchases online:
The following methods of payment are accepted:
- Visa
- Master Card

Purchases in store:
The following methods of payment are accepted:
- Cash
- Visa
- Master Card
- Interac